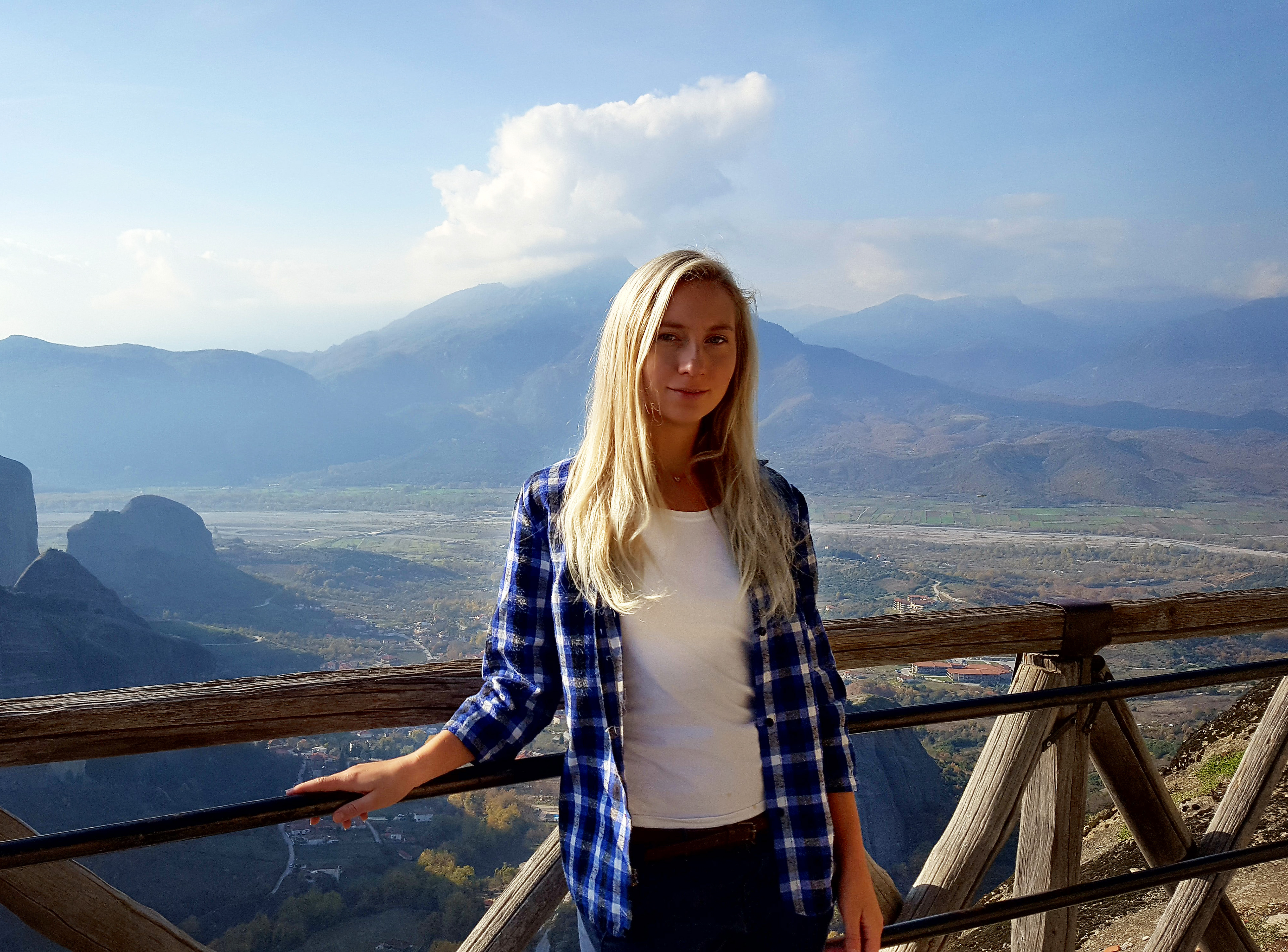 My name is Ivana and I wanted to pursue a career that utilized my creativity. This led me to focus my attention on growing as an artist to be a designer.
I pursued life long goals of working abroad such as in Canada, Cyprus and the U.S.A. in recent years. That brought once in a life time experiences which has changed my mindset and brought me a flow of inspiration to perfect my craft. 
I love sci-fi, fantasy and vegetarian cuisine.