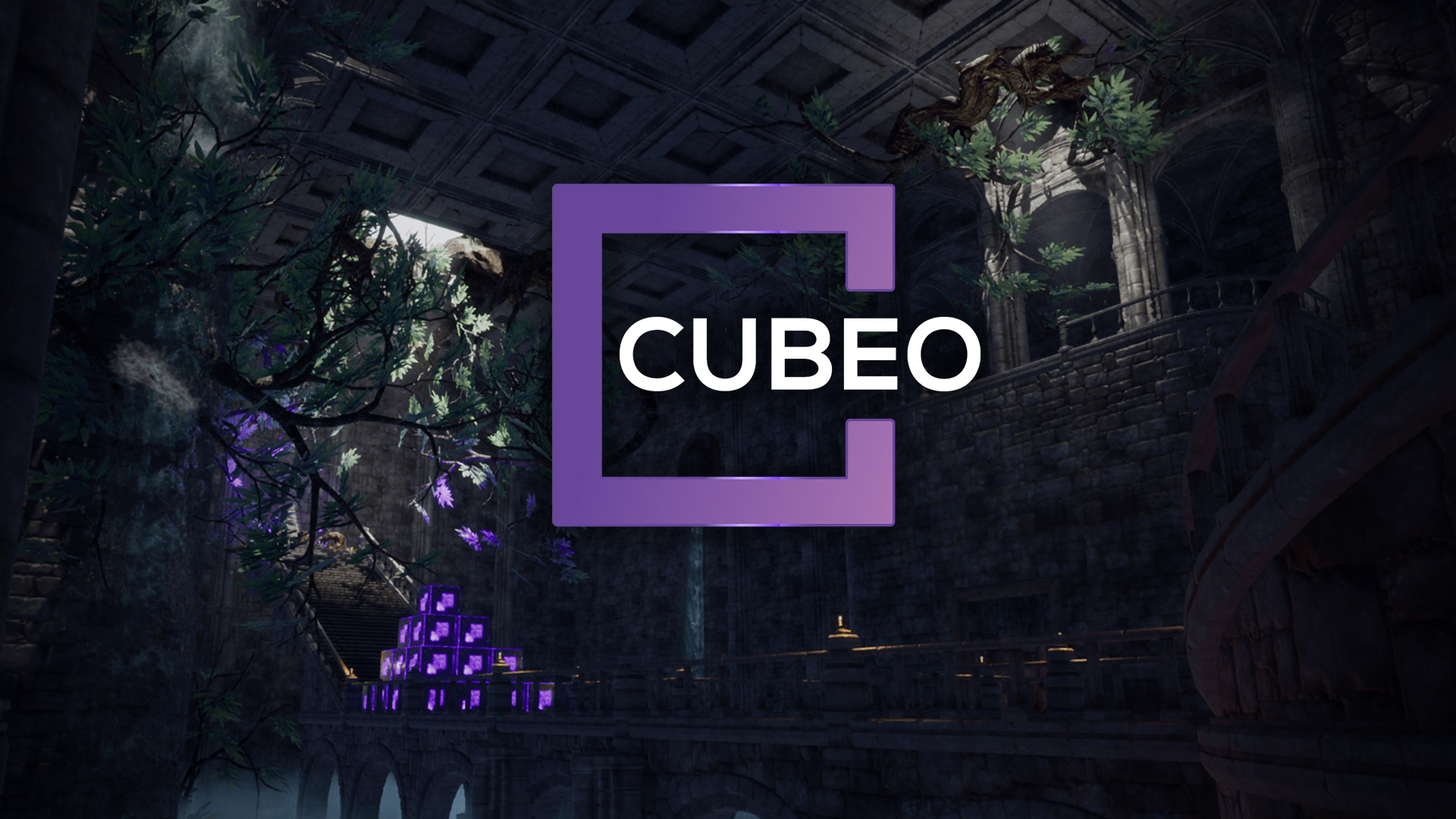 Cubeo is a FPS puzzle platformer that revolves around shrinking and growing cubes to solve dozens of puzzles and defeat tough enemies. 
I was asked to create a logo - simple, clean and with a cube. I wanted to empathize a cube shape also in a logo animation.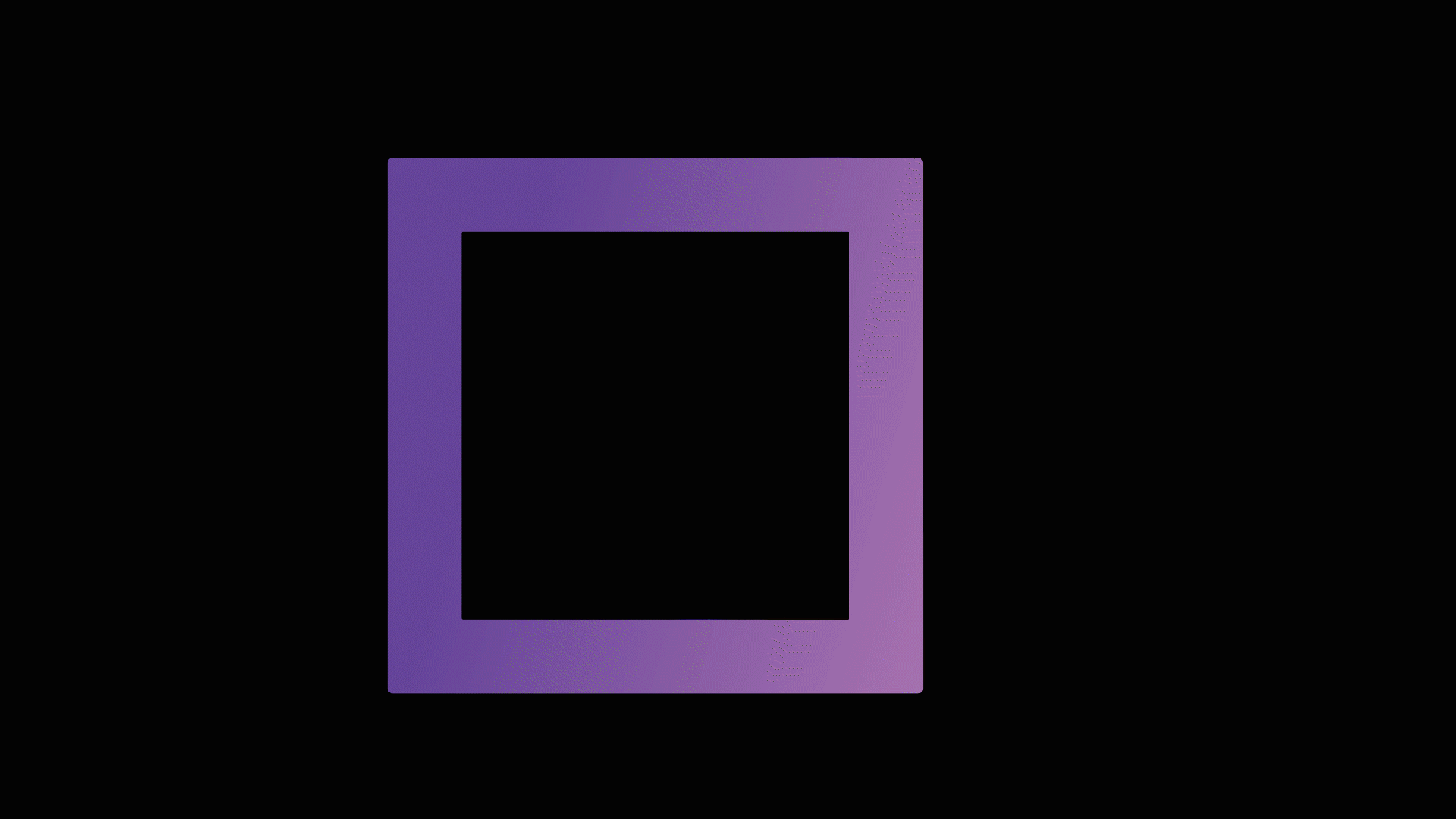 Here are variations of the logo and early concepts. The line got much thicker. I also abandoned the idea of a plasma texture and replaced it with a violet gradient and glossy outlines.