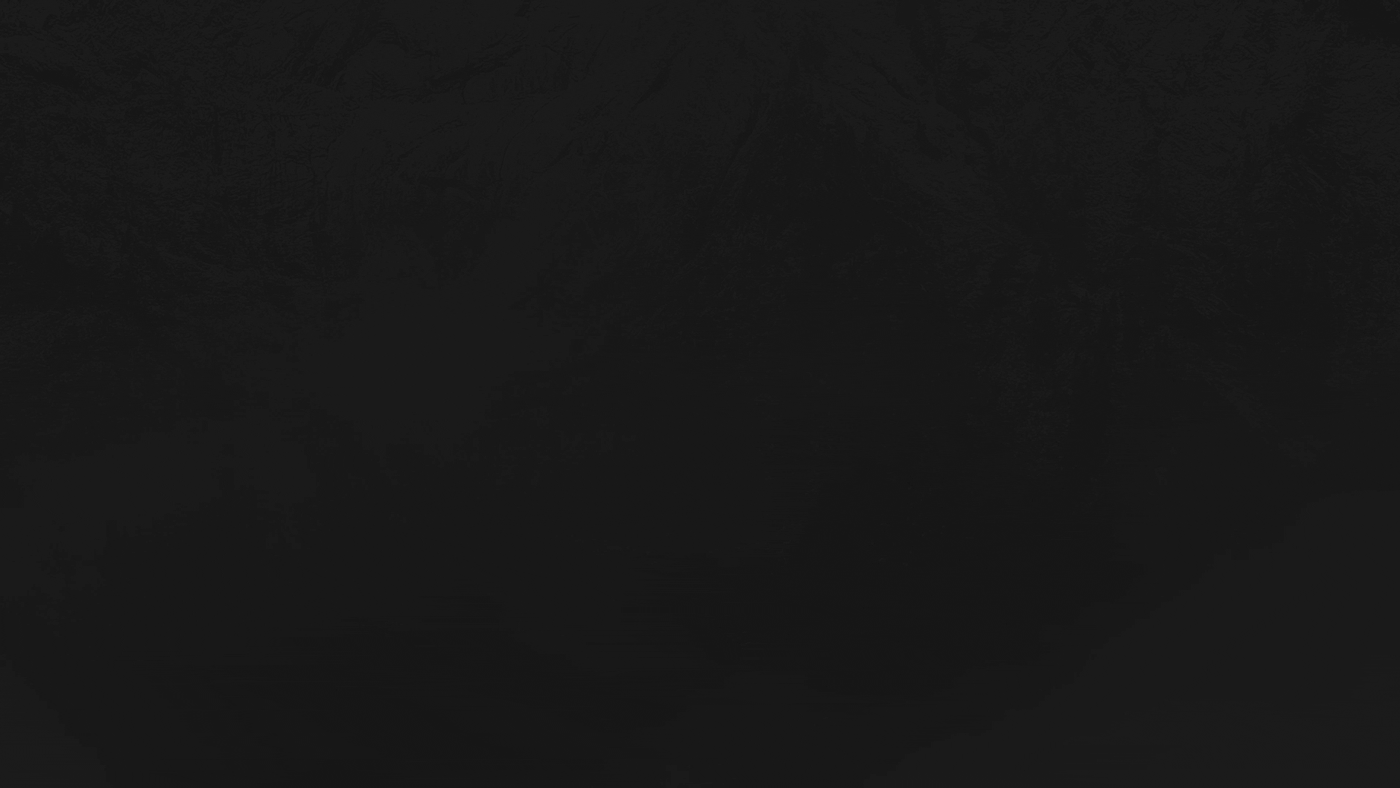 A logo redesign and animation for the Kazakh organization Tarlan. 
I was asked to make a logo for a nonprofit organization with the goal to introduce Kazakh traditions to the Czech people. The requirements were to stay close to the original logo. It meant including a horse - the national symbol of Kazakhstan, light blue and gold color (flag), traditional pattern and emblem.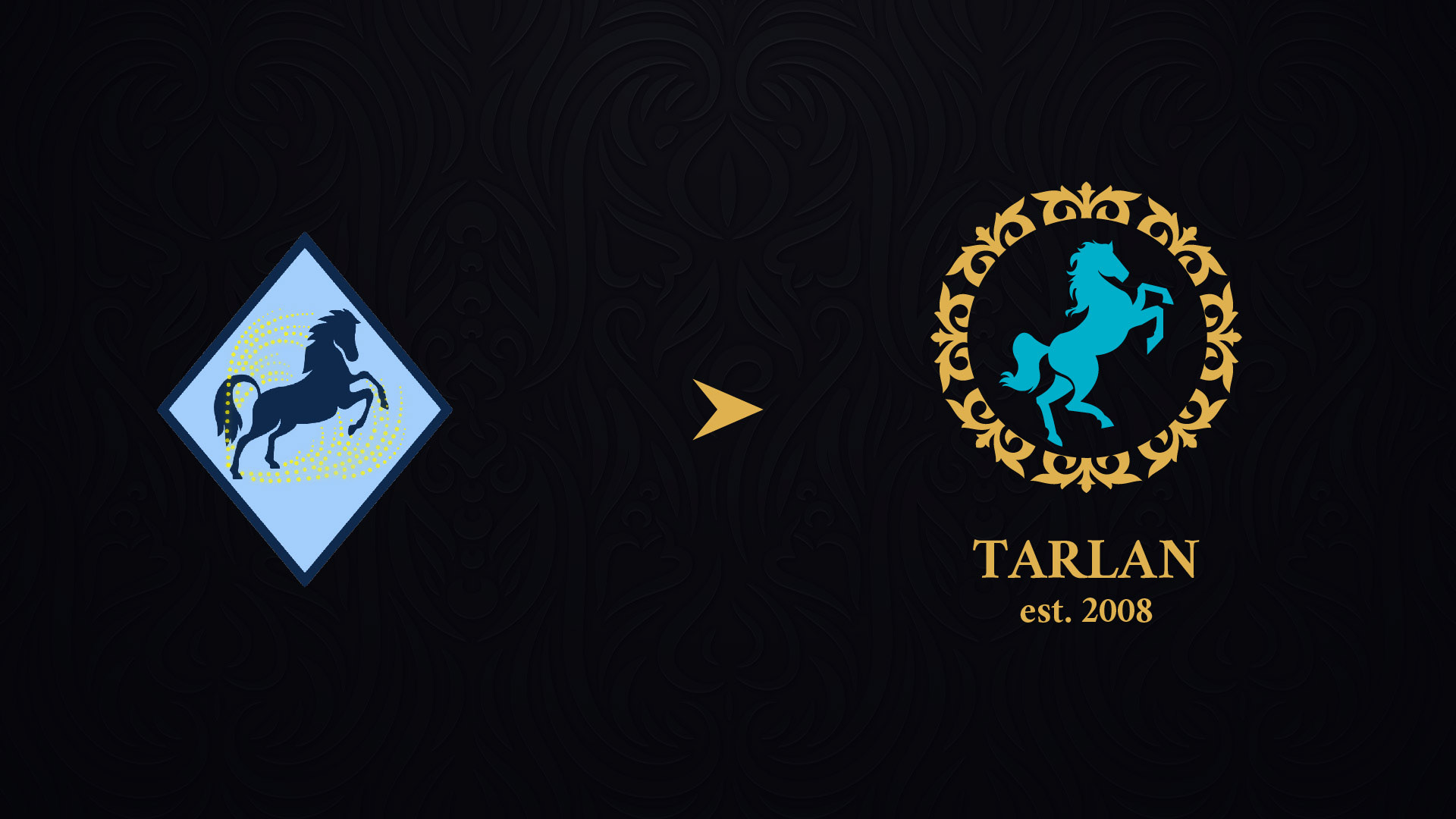 The organization had difficulty with placing the previous logo on their documents because of the shape. To solve this problem, I made a horizontal logo as well for easier use.