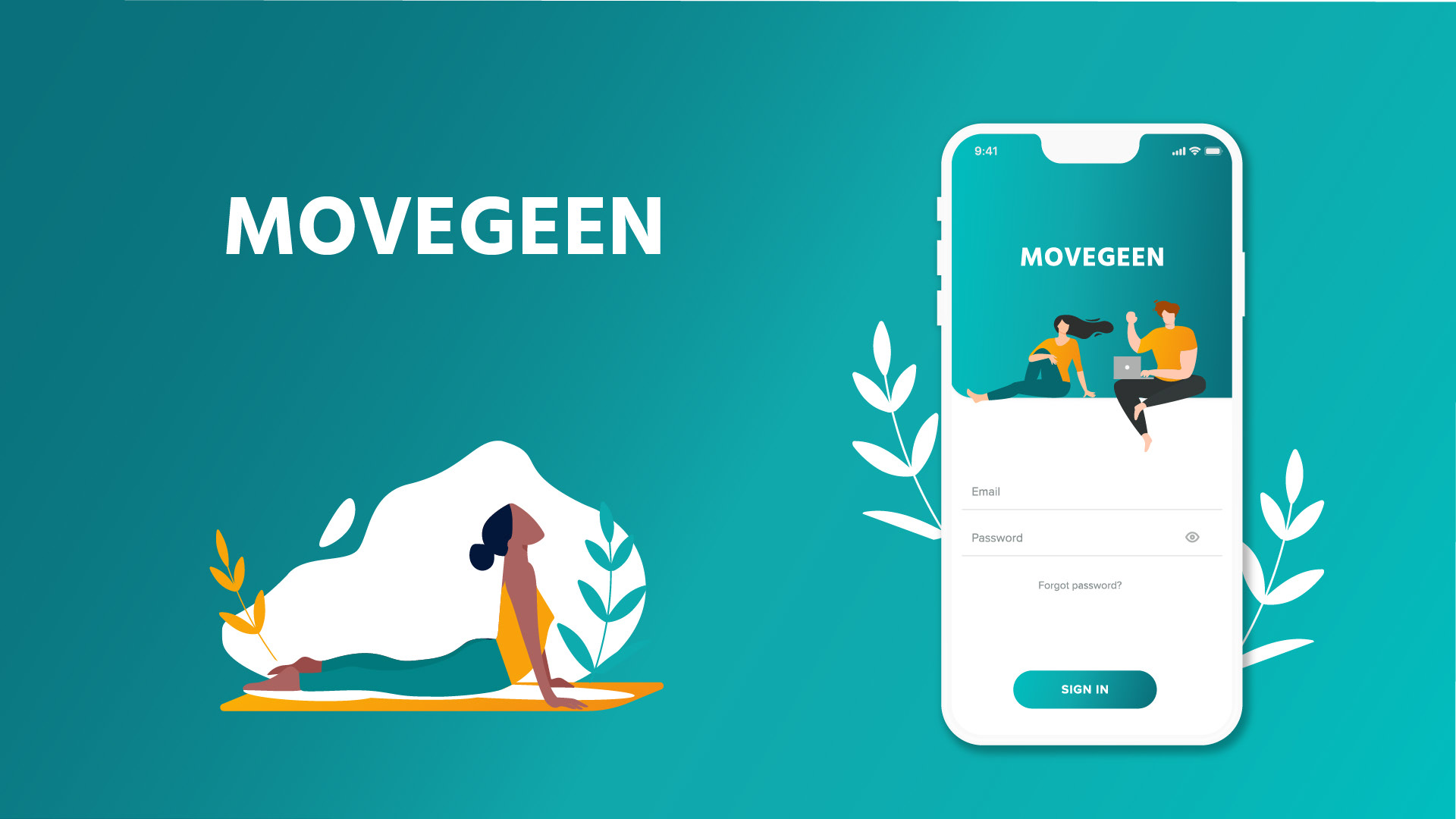 Movegeen is a Czech project that focuses primarily on physio/rehab telemedicine and musculoskeletal disorders from the sedentary lifestyle.
It digitize physio/rehab procedures, implementing a smart web with an intelligent AI chatbot and a mobile app.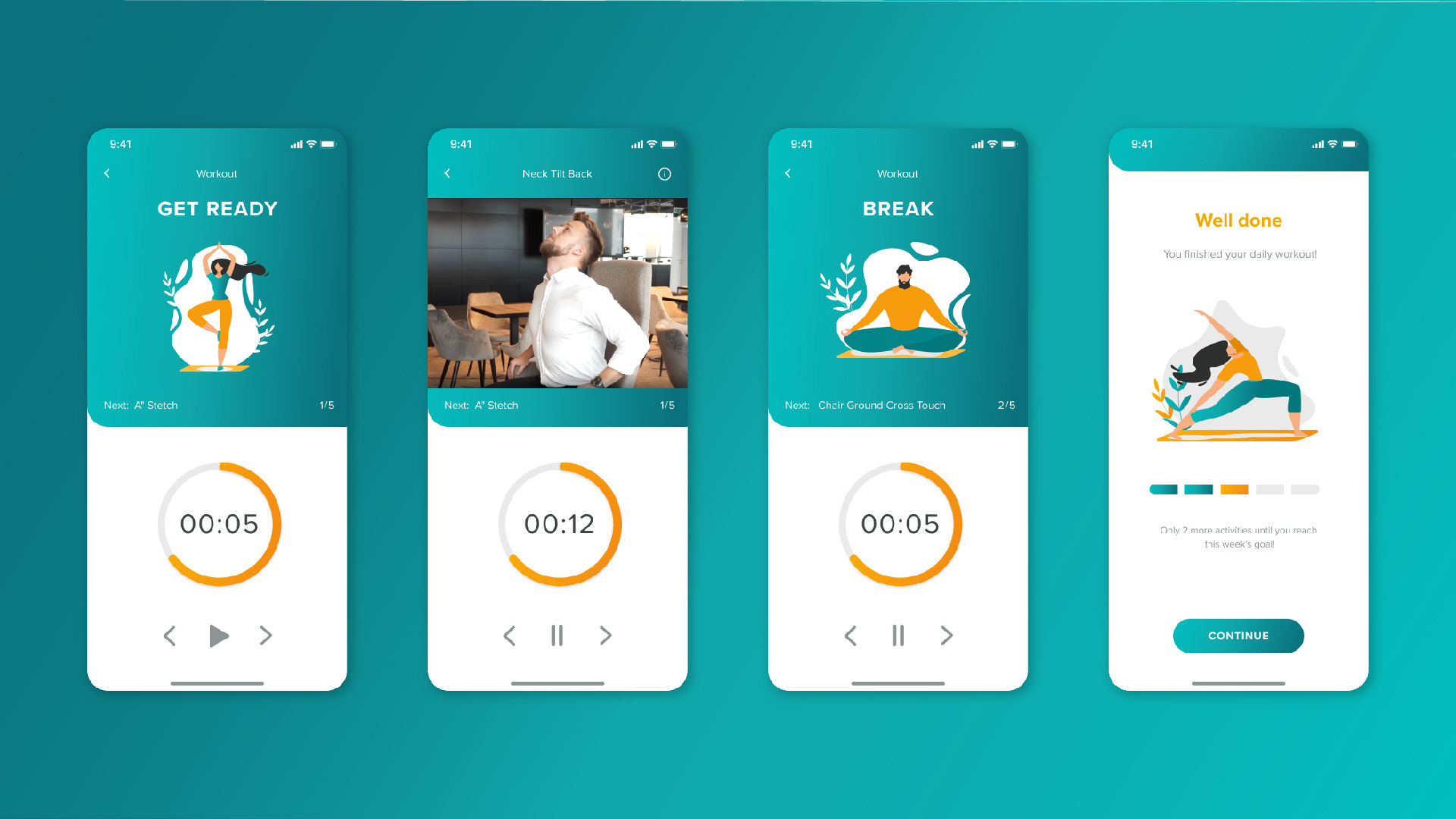 The goal was to create a web app for managing the whole physio/rehab procedure remotely. The first step was to create a knowledge base focused on musculoskeletal disorders from the sedentary lifestyle using a blog and AI chatbot technology. The second step was to implement an optimized video gallery.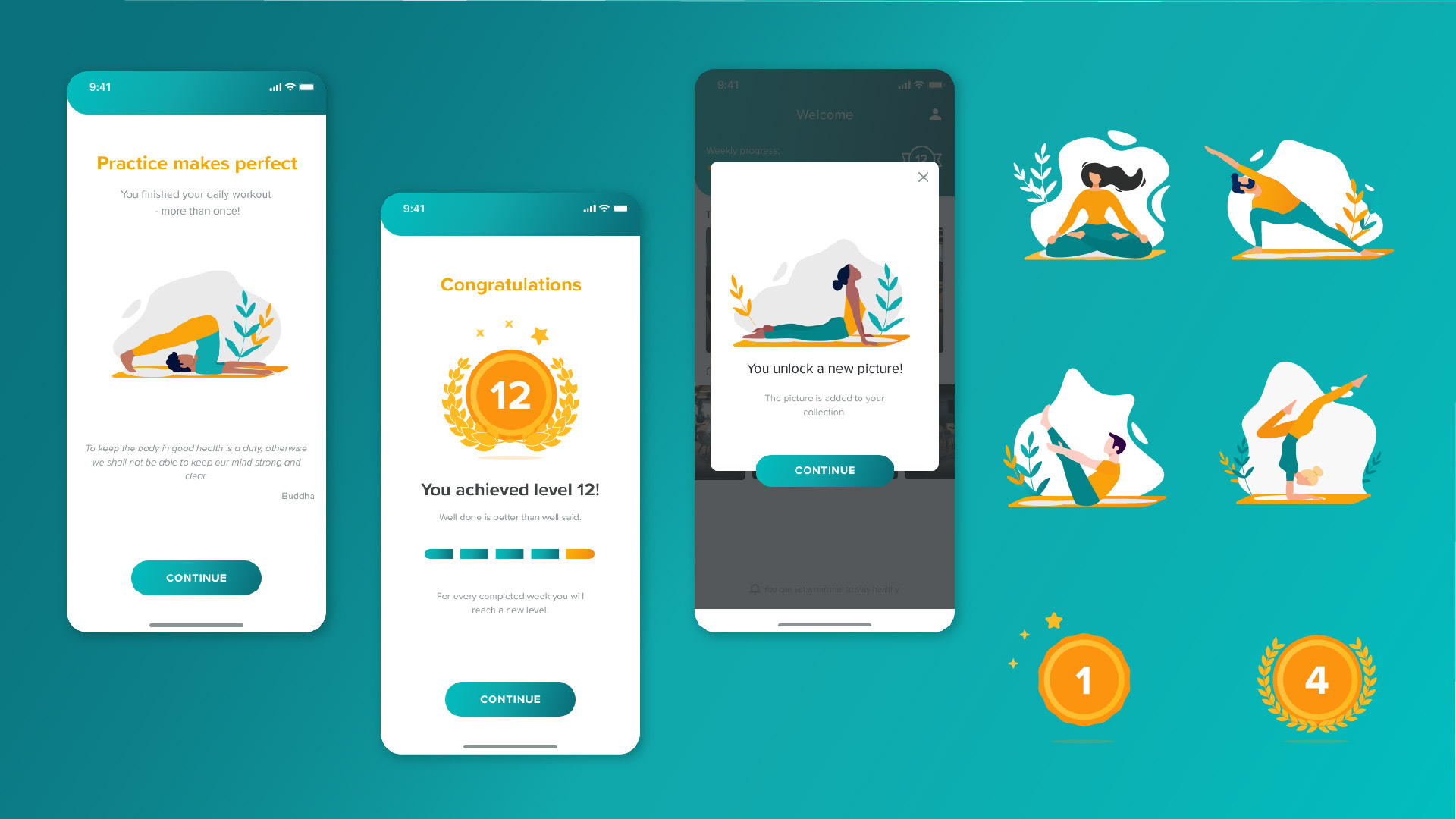 To meet the UI/UX requirements, the app had to be very user-friendly. I used illustrations to help to keep users attention.  Also I came up with a 5 days challenge, in which, when a person finishes a weekly workout they unlock a new level. As a reward they get a new illustrations added to their collection. Levels also helps to track the progress and encourage diligence to the workouts.