"Sometimes it can be hard to keep loyalty cards with you
 and not left in your second pair of jeans."
With a unique ID, there is no need to remember multiple passwords and fill registration forms. 
With everything in one place, a single bar code works in every shop. 
The need
Uneeqly is a new project focusing on creating a unique and unified digital ID throughout the entire central Europe market. The main goal is to create a mobile app with a strong back-end system to help retailers to provide their customers with an easy-to-use one click registration process into their company reward and loyalty programs. Besides, it should also help retailers to work with their data to effectively target the right customer groups.
On the other side, the project opens a new dimension of buying experience for customers through personalized and easy-to-understand information about their benefits and programs. Collecting rewards and loyalty points should become a matter of one click no matter where you buy.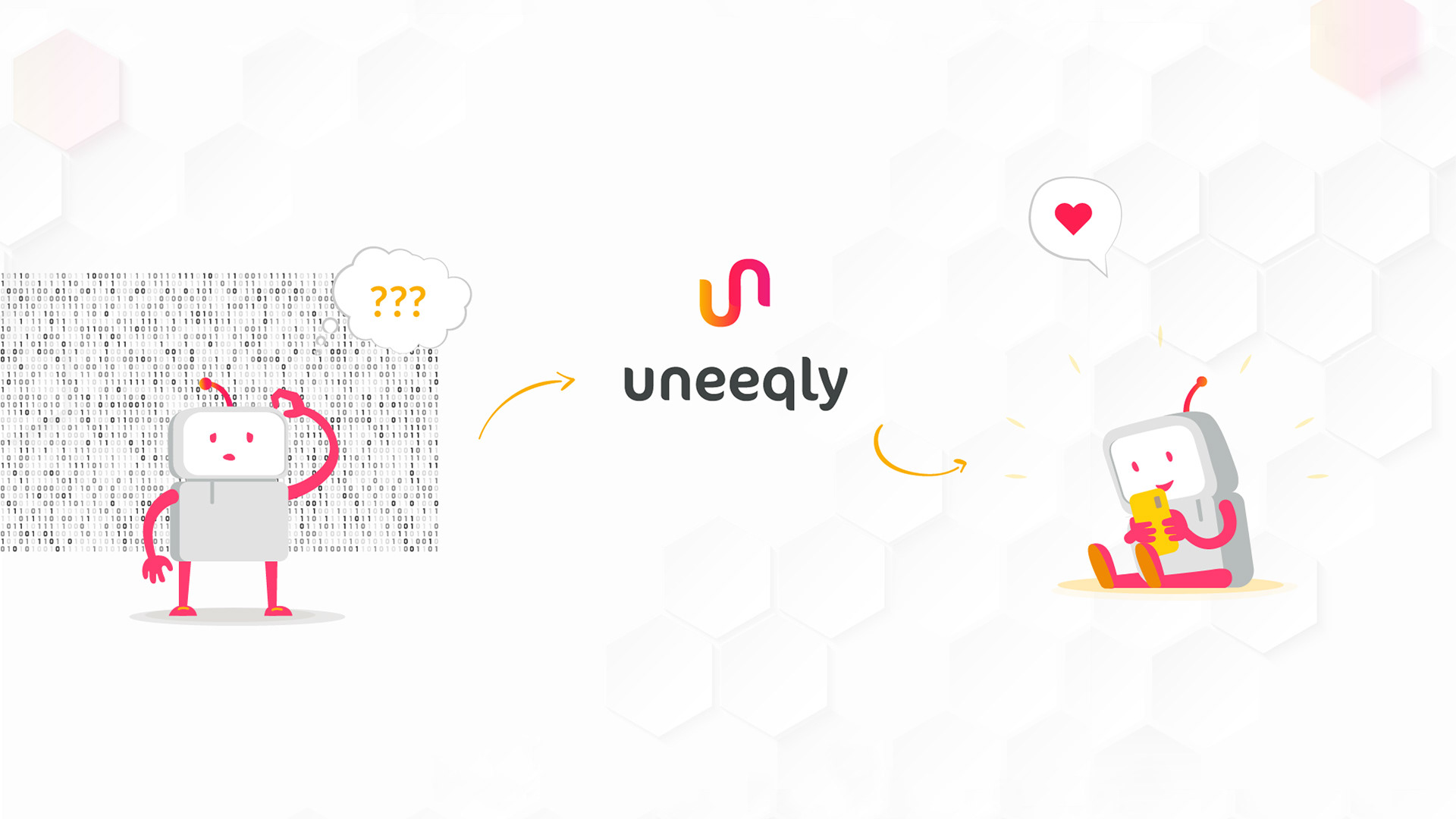 The challenge
The main challenge was to prepare and set up the core system for many possible integrations and huge volumes of data. The UX/UI have been designed to be ready for the B2C segment, thus there was a pressure to create a nice-looking and user-friendly front-end mobile environment.
As for functionality of the app, a super easy registration was required using a fast QR code. We implemented a well arranged environment for easy orientation between programs, as well as a notification system. The whole solution has been designed to be integrated with a blockchain to help retailers cope with the upcoming legal changes. The app should be able to target and provide the end-customer with relevant market offers based on their selected preferences.
The original concept of a password was replaced with an email code. First we decided for 4 characters but for security reasons we added 2 more characters. There was an idea of 8 symbols but a 6 character code with over 2 millions of combinations proves to be enough.
The code is valid for 5 minutes. After 12 unsuccessful tries it locks for 12 hours.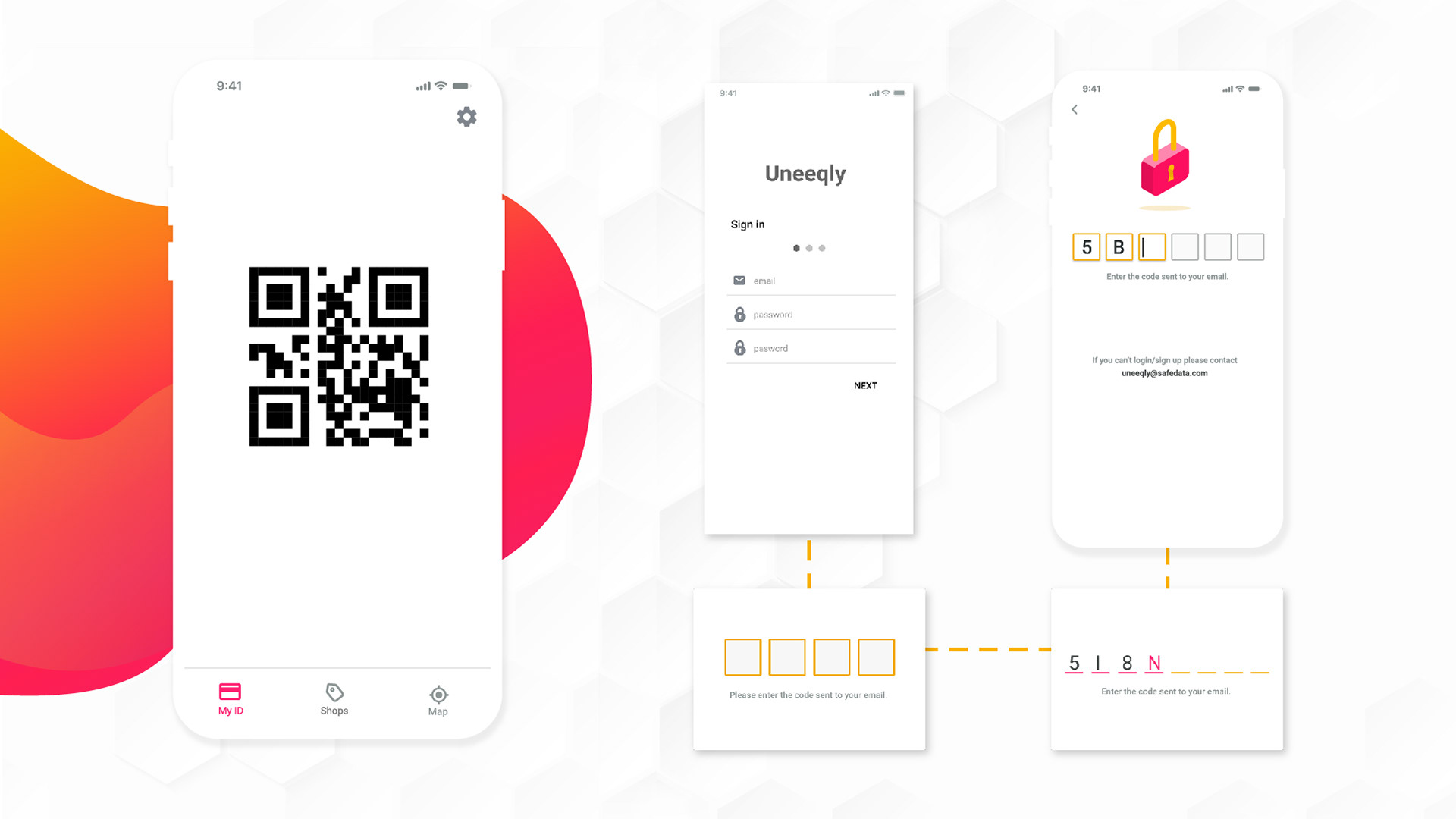 Uneeqly doesn't just show offers from your favourite shops but also gives full access to a loyalty program with ready to go vouchers.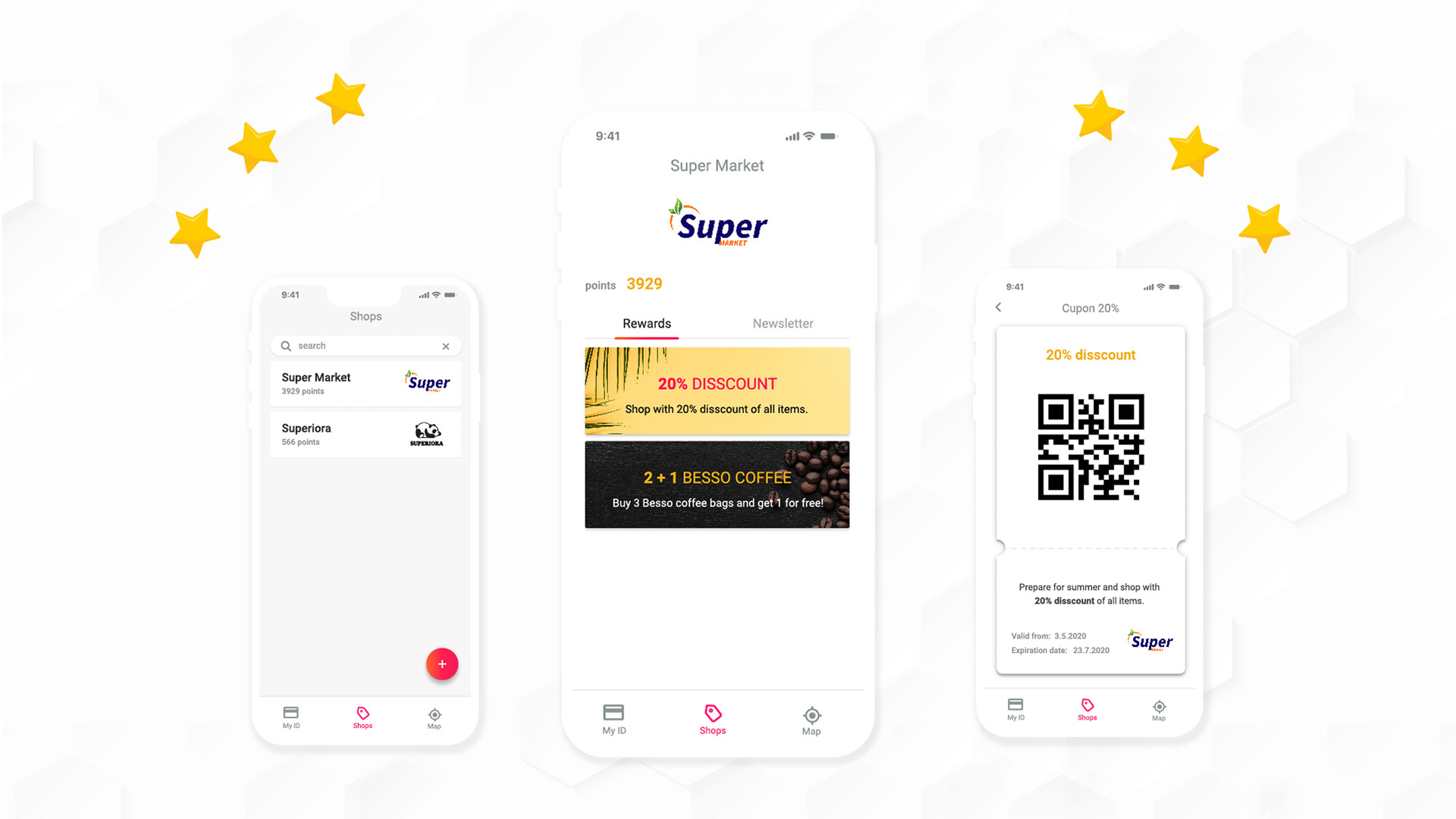 The app features
One click registration - Registering to a new loyalty program with 1 scan.
Vouchers - Discount vouchers from all retailers at one place.
Data protection - Customers are able to control what personal data to share with shops.
Personalized offers - Customers get offers tailored to their lifestyle.
Higher conversion - Retailers are able to convert more people to their loyalty programs.
Complete profile - retailers are able to get 360 degree view of customers using our data platform.
Using Googles maps, the user can easily locate their store seamlessly.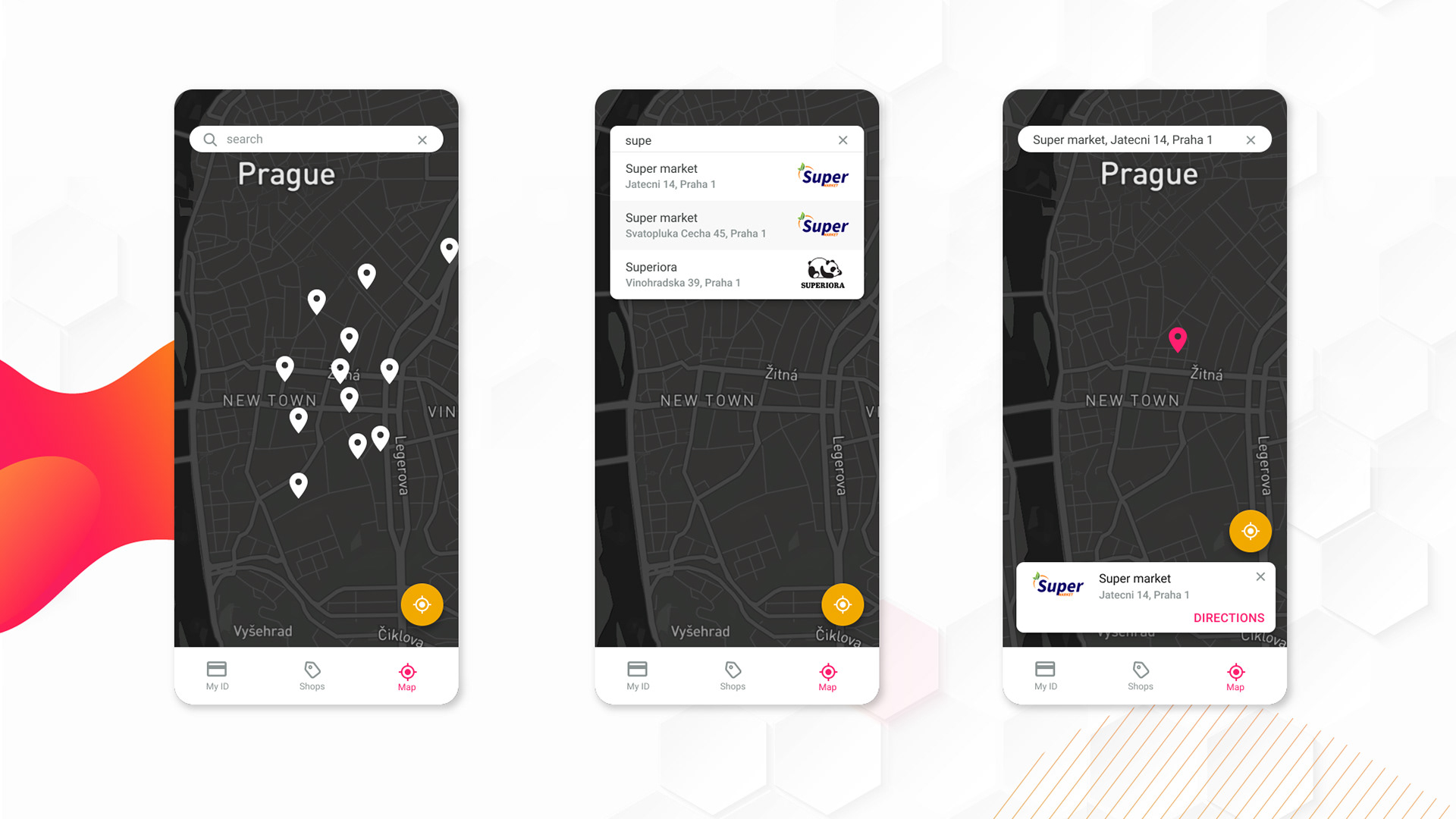 I created a logo to fit that expresses the joy and happiness of connecting loyalty cards. The logo symbol contains two U letters.
This project was a pretty big task, from UX to UI, logo design to small animations.  I especially enjoyed playing around with these illustrations. Another difficulty was using rich pink color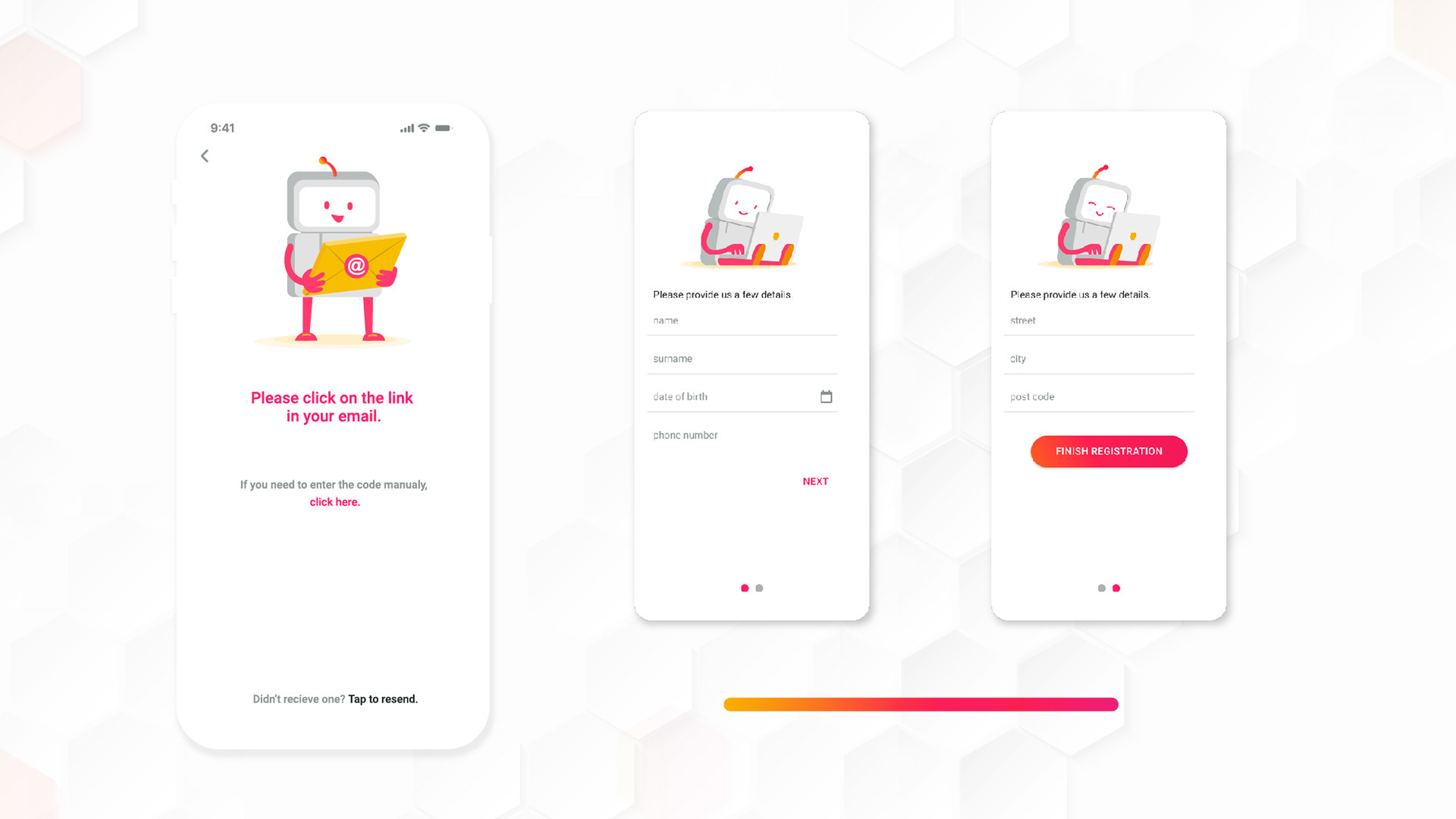 The solution
A multi-platform (Android & iOS) mobile app with  back-end system on Amazon Web Services to be prepared for the next growth and potential integrations as well as an optimized data warehouse. UX/UI design which created an attractive and an easy-to-use app for the end-customers. 
The project has been prepared with Blockchain and AI in mind. This creates a secure and personalized buying experience along with a retailer marketing and sales processes.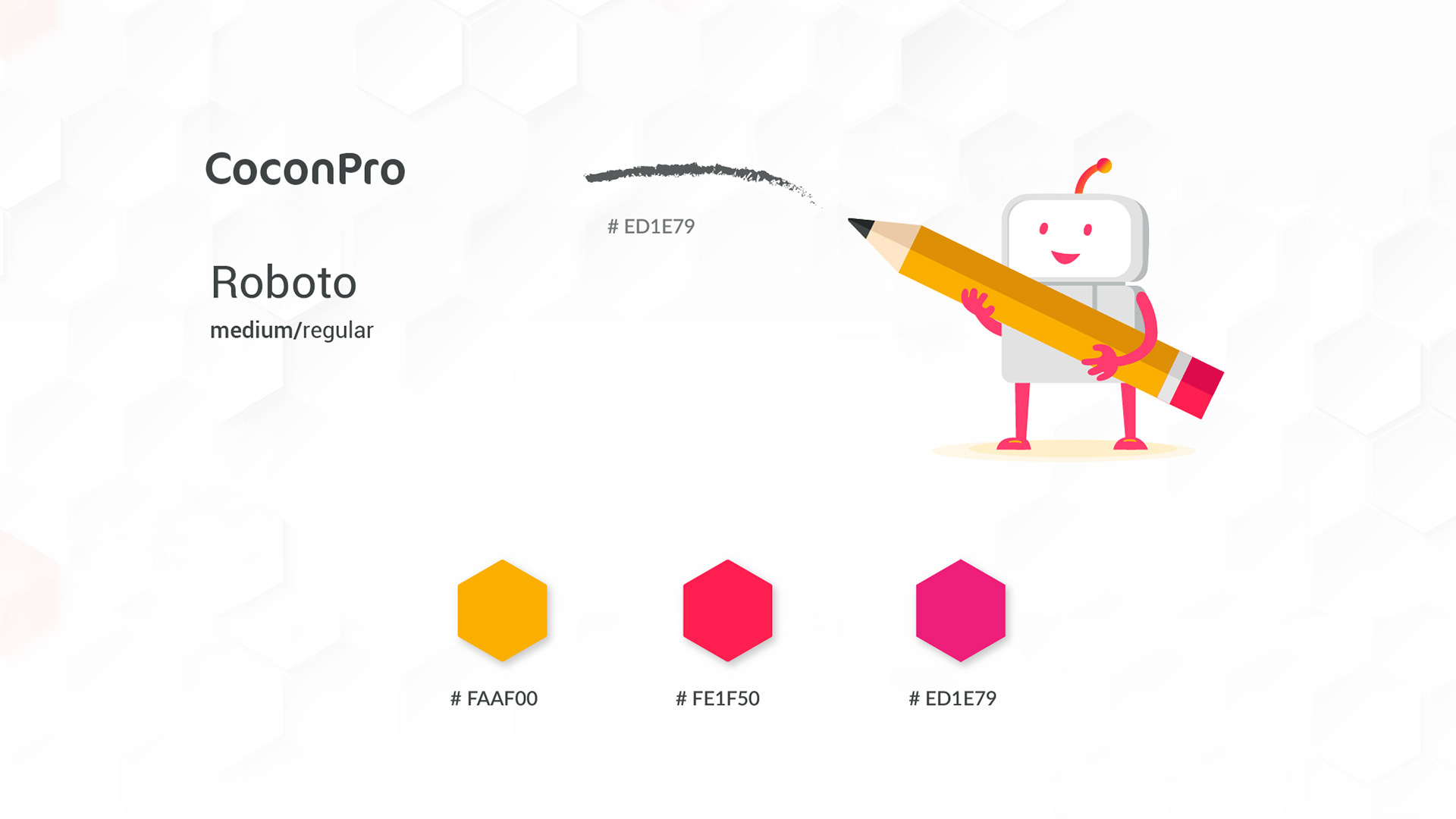 Here you can see a little bit more behind the process.